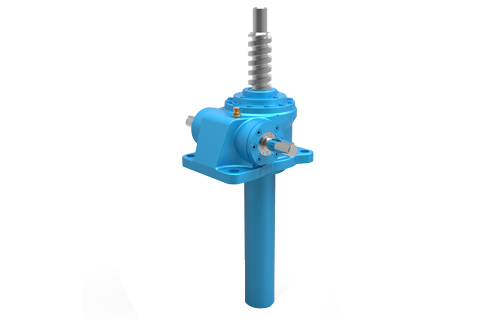 ◆ Excellent ecological design adds luster to your brand image.
◆ Various Product design and Accessories to meet your diverse needs.
◆ Wider stroke range without special customization.
◆ The FEA design of the casting housing,which improves the running stability by 30% and effectively reduces the noise of the whole machine.
◆ High precision worm hob is used to process worm gear,which optimizes contact area,ensures lower noise and longer lifespan.
◆ Excellent material and heat treatment process improve products reliability and lifespan.
◆ High reliability and long design life can effectively reduce your use and maintenance costs.
◆ Unique modular design,international production ,faster production and delivery.
◆ Mounting mode: foot mounted, base support mounted, legs and base support mounted.
◆ Top end connection mode: flange, I type connection, B type connection.
◆ Structure type: standard type, rotation Prevention type, travel nut type.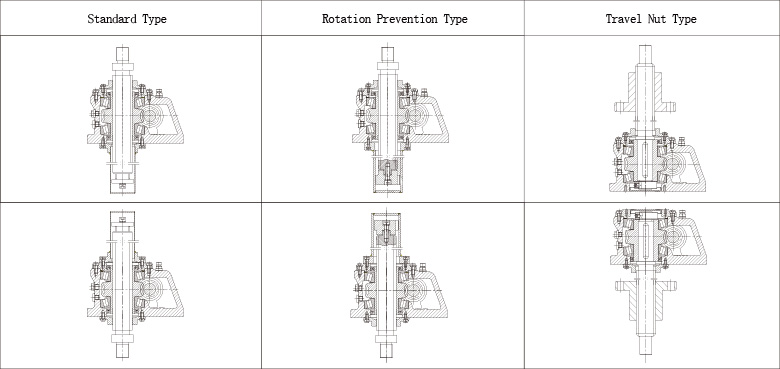 Crane ● Stage ● Paper ● Non-ferrous metal ● Food