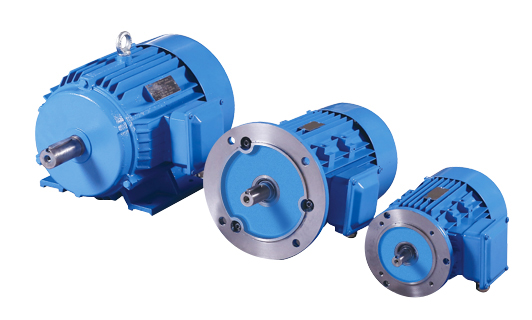 ◆ Flexible and variable module combination brings simple and rich choices to users.
◆ Can reliable operation under all working system, Class A and Class B common power frequency grid and inverter power supply with superior adaptability.
◆ Advanced magnetic circuit design and finite element analysis ensure product consistency and reliability.
◆ R-level noise vibration, B-class or E-class temperature rise, and IE3/IE4 efficiency grade greatly improve product life.
◆ Advanced automated electric processing production line, VPI dip coating, demanding internal comprehensive experiment and inspection to ensure high performance products for users.
◆ The idea of standardization, modularization and multi-regional service can achieve faster delivery.
◆ Extend the product life cycle and maintenance-free design concept, so that the cost performance of our products throughout the life cycle can be highlighted.
◆ No additional maintenance is required in addition to the seals during the product life cycle.
◆ Mounting structure:IMB3,IMB5,IMB14B,IMB35,IMB34B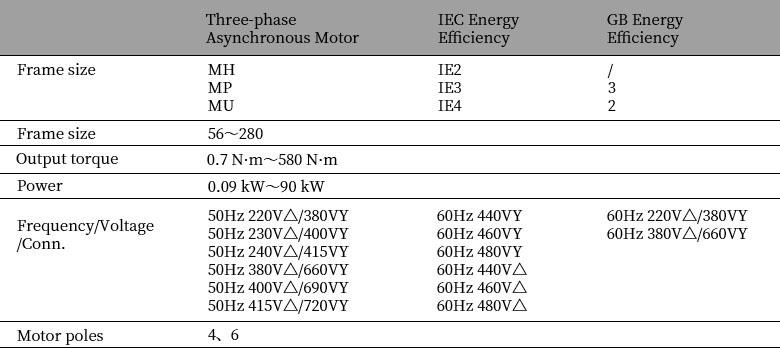 Power ● Mining ● Cement ● Paper ● Food ● Logistics