GA Torsionally Flexible Coupling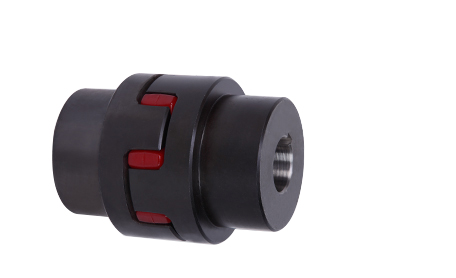 ◆ Small size, light weight,low moment of inertia high transmit torque.
◆ Improve the machinery running and stability.
◆ Adopt high hardness elastomer,which ensures more stable transmission and stronger impact resistance.
◆ Max.torsion angle is 5°.
◆ Horizontal mounted or vertical mounted.
◆ normal key way connection.

Agriculture ● Food ● Chemical ● Environmental ● Paper ● Stage ● Construction