H Helical Gearbox &B Bevel-helical Gearbox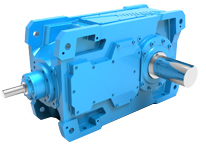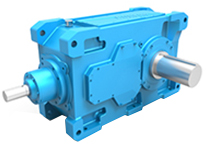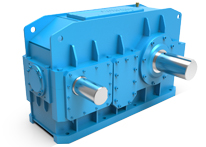 ◆ Powerful gearbox with unique concept designed for heavy-duty conditions.
◆ Excellent ecological design adds luster to your brand image.
◆ Compact folding line arrangement structure, with 10% higher torque transmission capacity and load shock resistance.
◆ The FEA design of the housing improves the stability of operation by 30%.
◆ The large-modulus gear design and enhanced bearing arrangement ensure higher reliability and longer service life.
◆ Up to 90% modular design, international production, faster production and logistics cycles.
◆ Higher power density can save you installation space and the overall structure is more compact.
◆ High reliability and long design life can effectively reduce your use cost and maintenance cost.
◆ The vertical and horizontal design and various assemblies can meet more than 100 cases.
◆ Transmission stage: 2-stage, 3-stage or 4-stage
◆ Mounting types: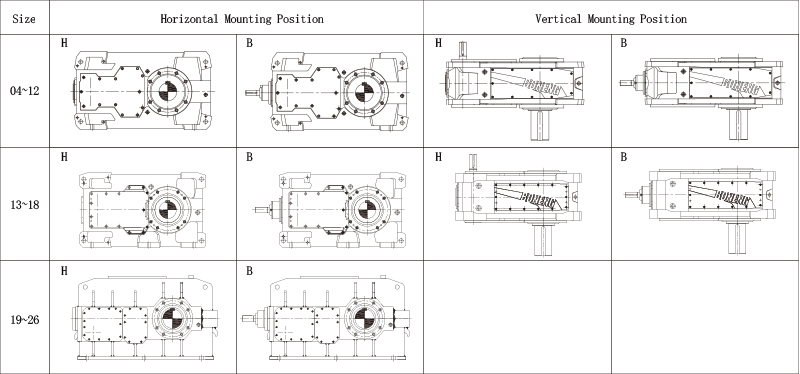 ◆ Output shaft: solid shaft, hollow shaft (parallel key, shrink disk, involute spline)

Chemical ● Conveyors ● Cement ● Non-ferrous metal ● Crane ● Mining ● Paper